TT&P is one of the very few law firms with leading positions in the fields of taxation and tax litigation. Our tax team offers tax assistance in solving particular problems of foreign investors, including international tax planning and structuring of investment projects in Bulgaria and the Balkan region. We have extensive expertise in all fields of tax law – corporate taxation, withholding taxes , individual incomes, double tax treaties, VAT, excise duties, custom duties.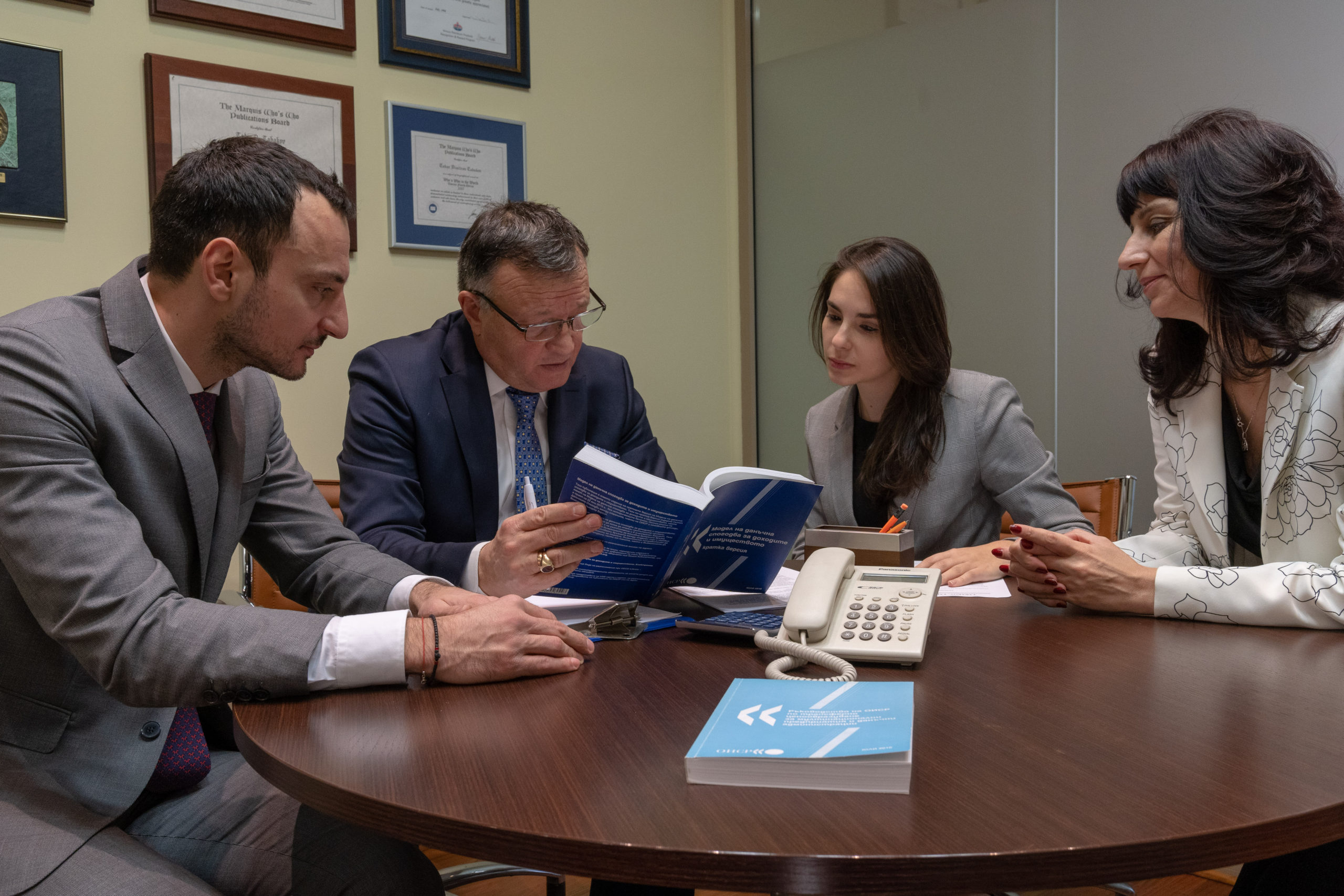 We also offer assistance with tax due diligence and the repatriation of investment income, tax planning in relation to cross-border activities and domestic transactions, including assistance in obtaining tax clearances, thin capitalisation advice, loss carry forward, efficient advice in the application of tax incentives and concessions available under Bulgarian law and advice on tax treaty related matters . We have extensive knowledge in international taxation and more in particular in international tax planning, international tax structures, tax planning for expatriate individuals, company shareholders taxation, group taxation, anti-avoidance measures, international offshore financial centers.
We distinguish ourselves in the provision of tax advice by offering a close cooperation between lawyers and economists in order to provide fast, practical, effective and most of all comprehensive advice in solving clients' problems. Furthermore, all our partners have wealth of knowledge and many years of experience in the field of international tax planning, double tax treaties and the avoidance of double taxation. Senior partner Todor Tabakov has held worked at the Bulgarian Ministry of Finance and Ministry of Economy and Planning, including inter alia heading Bulgaria's tax treaty negotiation team. He was also a consultant with the Organisation for economic cooperation and development – Committee of Tax Affairs.
In the last 6 years, our tax litigation expertise has been used by some of the major foreign investors and the biggest Bulgarian corporations. We have worked on some of the most complicated tax cases tried in Bulgarian courts.