TTP renders services in the field of Company Law since the reestablishment of private companies in 1991. Our lawyers provide comprehensive advice involving all corporate issues faced by clients. Our services include inter alia: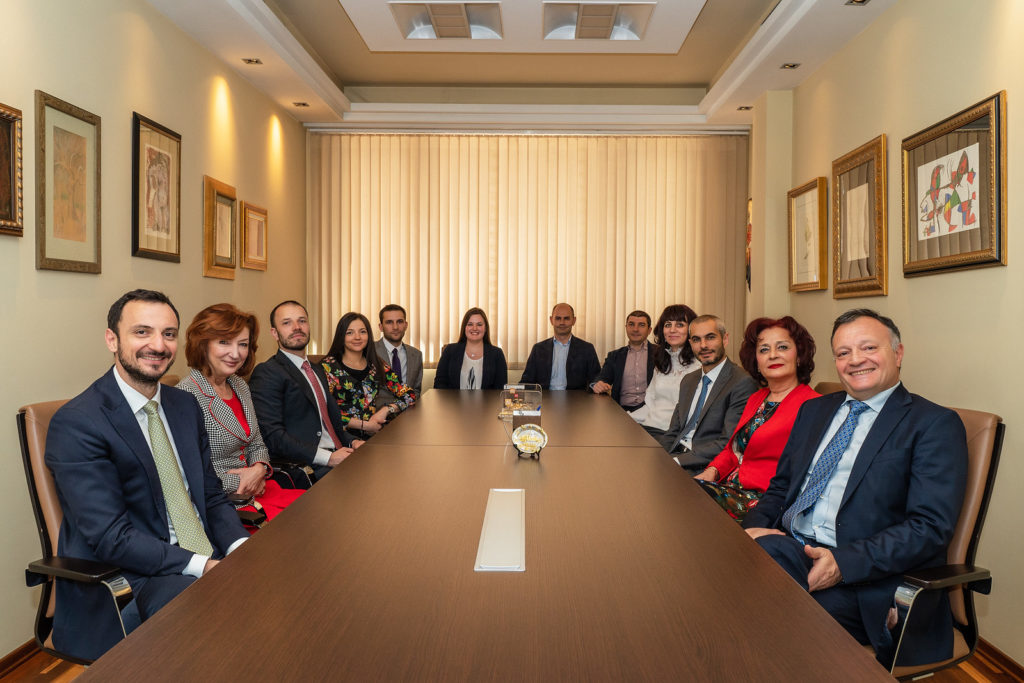 Advice on company type selection
Incorporation
Shareholders and partners relations
Relations between companies and their managers and officers
Appointment of procurators, commercial representatives, distributors, agents
Corporate restructuring
General corporate advice and planning
Debt and capital restructuring
Liquidation
Bankruptcy
M&A
Our specialization in corporate, tax, competition and intellectual property law made us develop an outstanding M&A practice. When working on an M&A transaction our teams are engaged in all aspects of the process, including:
Assistance in the establishment and administration of data rooms
Carrying out of legal and tax due diligence
Advice on and selection of transaction structure, including inter alia, establishment of special purpose vehicles (SPV) and communication with administrators and fiduciaries
Drafting, negotiation and review of share purchase agreements, shareholder agreements, and any other agreements and transactional documents
Liaising with the appointed financial advisor and communication with all parties and their advisors
Tax aspects of the transaction
Competition and other regulatory clearance
We at TTP have developed a sophisticated and constantly updated body of M&A knowledge. Our practice comprises a number of high profile transactions in virtually any sector of the economy, including inter alia the sale of banks, insurers and other financial institutions, telecommunication companies, utility service providers, coffee business, dairy product producers, water bottling companies, confectionary producers, car dealerships football clubs, hotels, etc.


Greenfield Investments
One of the important areas of our legal work is comprehensive structuring and implementation of greenfield investments from legal and tax perspective. Our services include inter alia registration and licensing procedures, registration of priority investment projects and assistance in obtaining investment class as per the Bulgarian Investment Promotion Act.
Among our biggest projects in Greenfield investments are a major petroleum downstream operation, oil exploration and production projects, wholesale chain of store projects, a golf resort, etc.
Contracts
Our team advises on the structuring and negotiation of commercial contracts, including sales and distribution contracts, credit facilities, lease agreements, business cooperation and joint venture agreements.